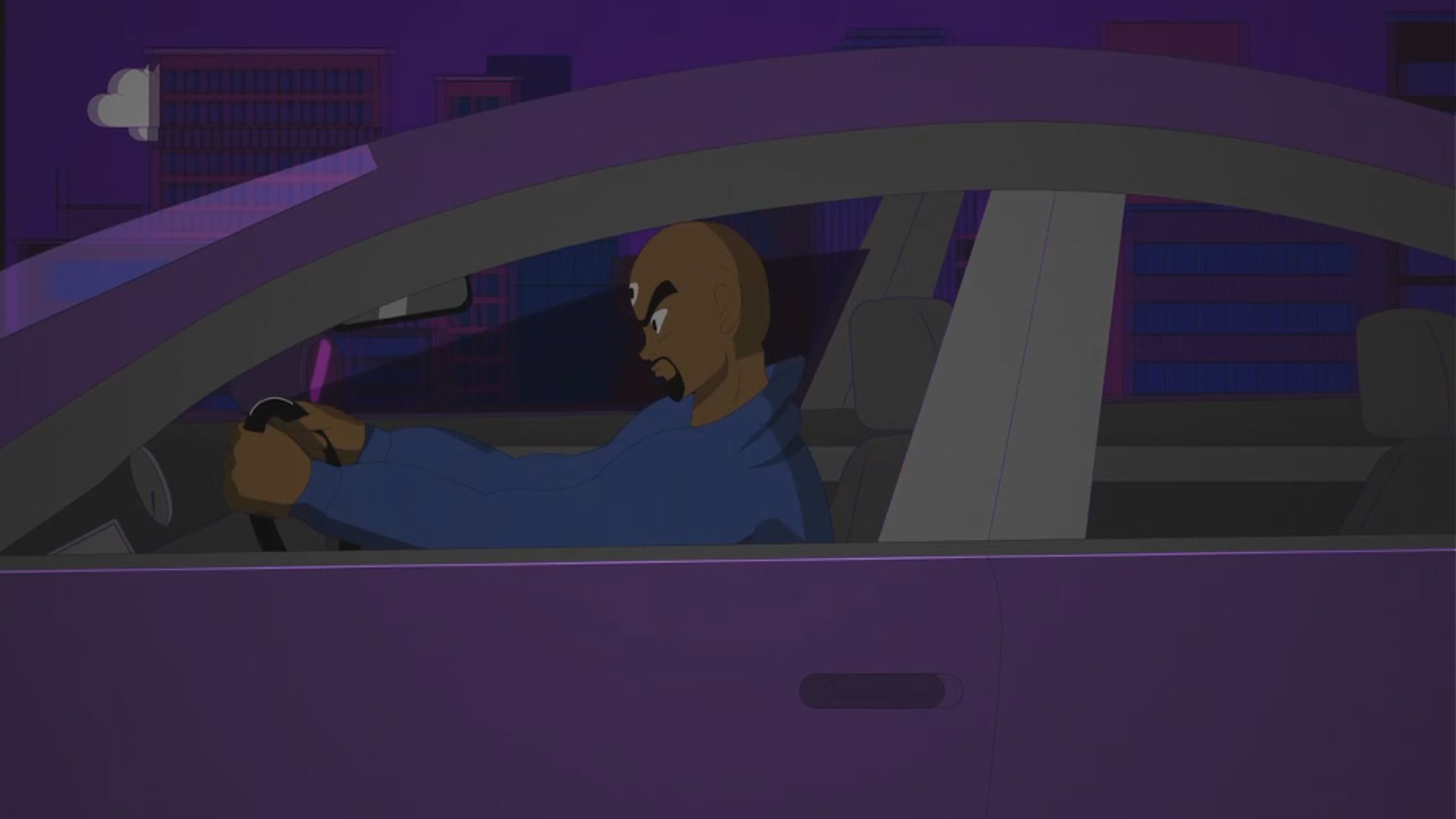 Please read the following Terms & Conditions before submitting music for our playlist


- Must be on Spotify! (I recommend DistroKid because they get you verified on Spotify)
Sign up and get 7% off using this link: https://distrokid.com/vip/avemcree
How to upload music to all streaming platforms: https://youtu.be/KC9lg7ke3T8
How to get verified on Spotify: https://youtu.be/8tWoRG3IlMQ
- Music must be copyright free or at least stream friendly! We want people to stream the music! The more people who can stream your music (especially on Twitch.tv or YouTube). The more plays you'll receive & that means more listeners for you. Simple mathematics
- Must own that music!!! (I don't frown on people recommending friends but this still applies to them too)
- Post your best work! We don't need more than one song to judge if it's playlist worthy
- Looking for the following genres: phonk (or 1994 Memphis style hiphop), techno, lofi house, soulful house, lofi hip hop, boom bap, acoustic guitar, uk 2 step/garage, R&B, jungle, and DnB! Instrumentals preferred but songs are ok! NO TRAP BEATS!!!!! The more relaxing and soulful the better!
- Please give us 10 - 20 business days to response & if your music doesn't make our playlist. Don't take it personal! We're not here to destroy your dreams. It took DJ Ave Mcree 15 years to reach 100K+ subscribers on Youtube & he still strives to be the best. Don't compare yourself to others. Your success story is what makes you unique & nothing easy is worth talking about after a few days (If you catch our drift).
- Every Sunday at 2pm eastern DJ Ave Mcree has a live music review stream on his YouTube. Check it out here https://www.youtube.com/channel/UCRNU6E3OnmVNW1cR6Up9hdQ/join
Join us on Discord! Be a part of the community & collaborate with other creatives here https://discord.gg/KUDyZABRpx
Thanks for reading & the on going support