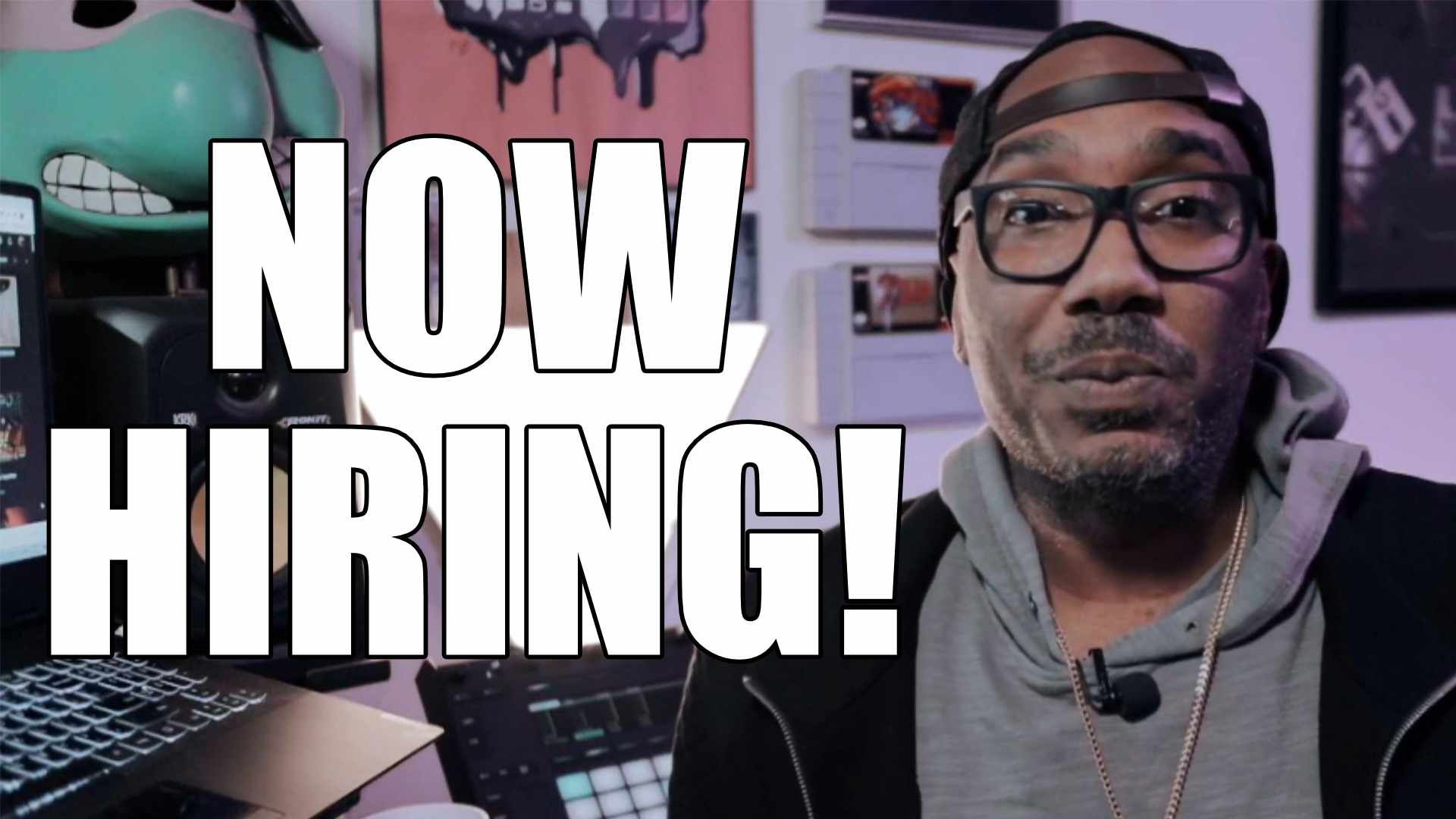 I'm hiring sound designers, sample pack, & loop kit makers for my https://www.djavemcree.net website (music tech, sound design, digital downloads & merchandising. Looking for professionals with experience & new talent!
Expectations!!! Please Read!!
- Must have original content!! No exceptions!!!
- You can use content you've created for other sites (unless it's exclusive!) - All submissions needs PROFESSIONAL cover art, demo mp3 song(s), & EULA's in .txt format if the sample packs & loop kits are royalty free (or not royalty free!
- Organized folders and samples in WAV/AIFF format. Properly names with BPM, music scale, & genre (if applicable) example : TTS_100bpm_Boombap_Mezza_Amin (for search engine purposes)
- VST preset creators needed for the following: Omnisphere, ElectraX, Vital, Arturia Pigments, U-He Hive 2, Massive (not Massive X), and Nexus 3 (presets need to be organized by catagory example: Bass - Heavy 808 or Lead - Portamaniac)
- DO NOT SUBMIT TWICE!!! DON'T SPAM!!!
- MPC Expansion creators are top priority!
- All files need to be properly compressed before sending!!! I'm only accepting zip files send to this email please reviewmyloopsavemcree@gmail.com please be patient for a response within 48 hours